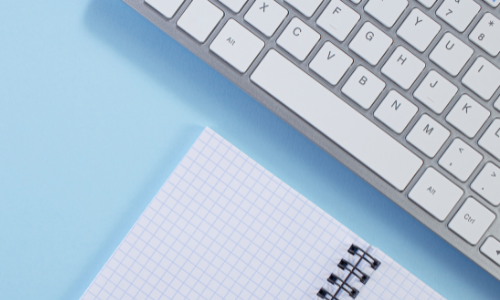 Get access to the goodies inside my Free Resource Library!
Ready to improve your English? You're at the right place.  Here you can find my favorite resources, just for you! Sign up to access my Free Resource Library full of bite-sized resources you can put into action today.
Here's a sneak peak at what you'll get inside:
I will be continuously adding more and more actionable resources.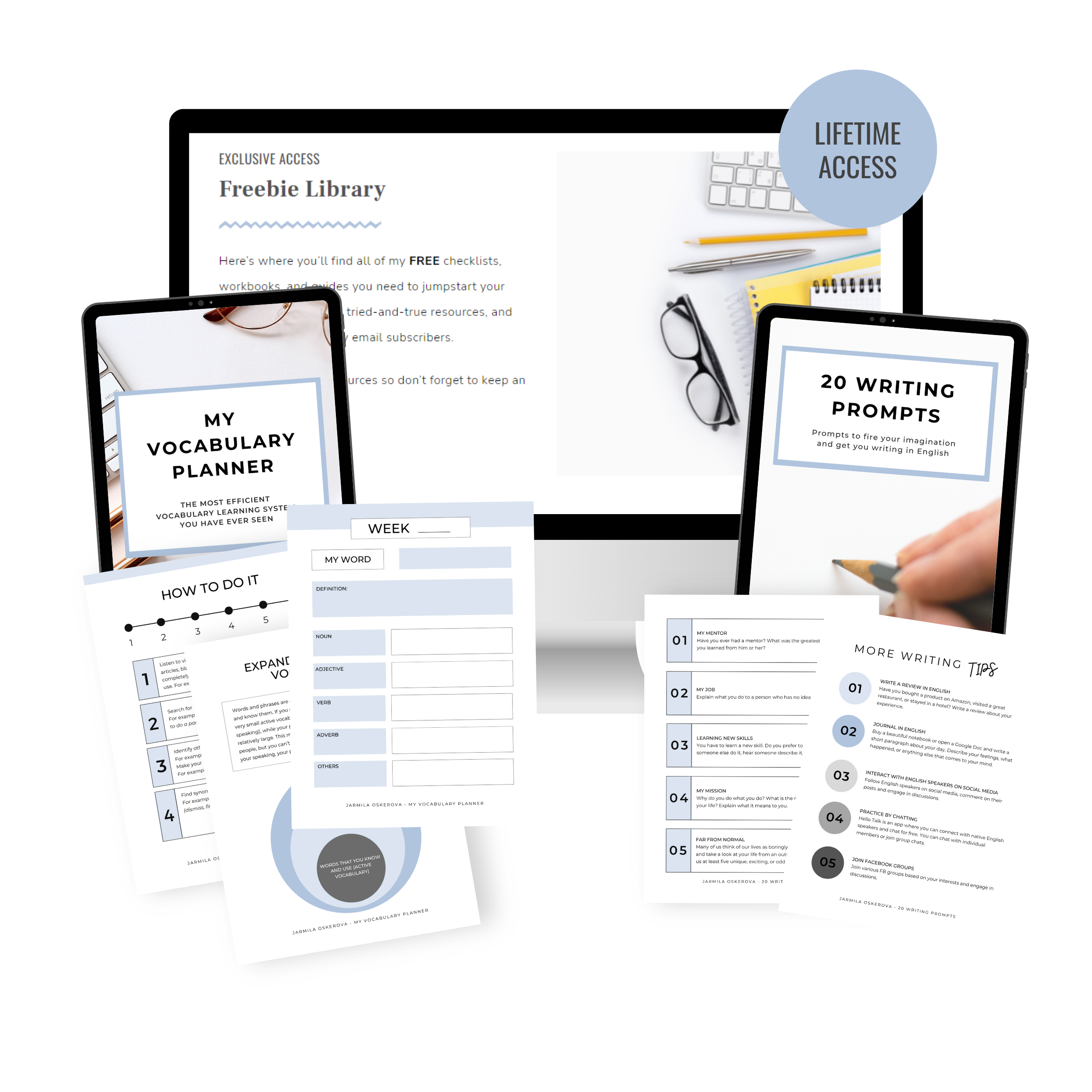 Get started right away with free tips, worksheet, and checklists.